App Detial
« back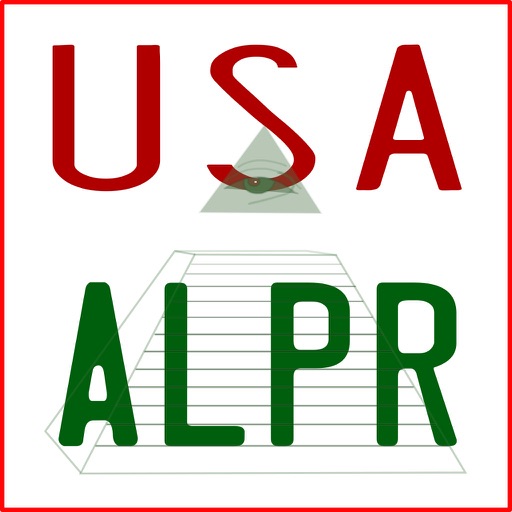 ALPR USA
Seller: Imense Ltd
Price:
FREE
Download ALPR USA free via AppsHawk.

This APP does Automatic License Plate Reading (ALPR) right on your iPhone or iPad.
The APP uses the camera to get images and then is uses Optical Character Recognition to read the license plate.
The APP will read 2 line plates but it will not read 'stacked' plate where there are a number of small characters next to the main ones on the plate.
Plates are stored in a .csv file that you can access via iTunes fileSharing.
The file is called PlateList.csv

This app provides the simplest way to record all the license plates in a parking lot.
The list of license plates can be edited on the iPhone or iPad.
Screens