App Detial
« back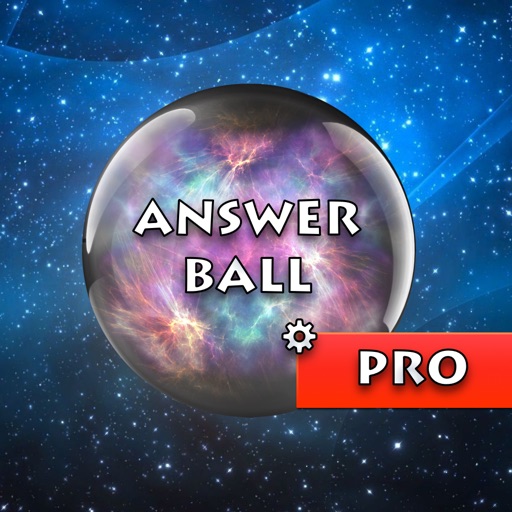 Answer Ball Pro
Seller: Jason Rybka
Price: -1
Download Answer Ball Pro free via AppsHawk.

Answer Ball Pro is the exclusive version of Answer Ball where you provide the answers!

Provide an unlimited number of answers and have them generated back to you and your friends by shaking the device.

Great for parties and large get-togethers.

Use Answer Ball Pro to amaze your friends and family, answer deep personal questions, or just to be silly.

Someone just ask a stupid question? Let Answer Ball Pro give the answer.

With Answer Ball Pro, you are in control of an unlimited amount of answers, the more the better.
Screens