App Detial
« back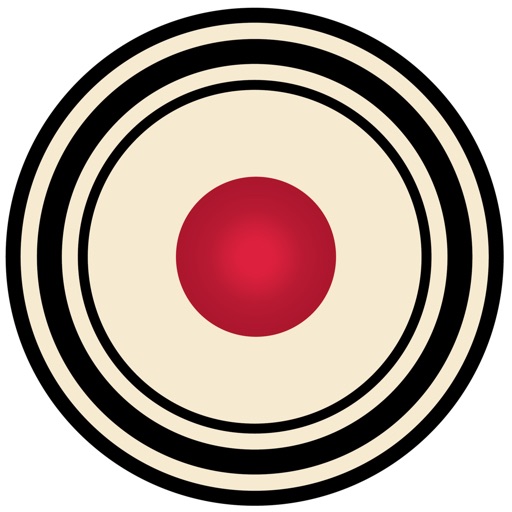 Apollo Motion MIDI Controller
Seller: Secret Base Design
Price:
FREE
Download Apollo Motion MIDI Controller free via AppsHawk.

We're going to be focusing on development for Aleph Looper and Infinite Looper, and have decided to make this app free. Enjoy!
--
Apollo Motion MIDI Controller uses the accelerometer built into your iPhone, turning it into a unique musical instrument. Shake or tap your iPhone to trigger MIDI notes or chords; when used with the innovative synthesizer and drum apps on iOS, you have a new way of creating music.

One of the best ways to keep time is through moving your body. Everyone can tap their feet or clap their hands to a beat; by using this motion to trigger MIDI, you can capture a natural, organic feeling. Use the app like a shaker, tambourine, or a cowbell, with the MIDI notes adding the accents you need; every song could use more cowbell.

The app detects rapid acceleration in six different directions, to trigger six different MIDI events. Use the front for a cymbal, and the back for a bass drum. You can also use the app to send program change or control change messages. The app is not appropriate for speed-metal drum rolls; the response rate of the accelerometer limits how quickly notes can be triggered.

Apollo Motion MIDI Controller works with Apollo MIDI over Bluetooth (the original Bluetooth MIDI solution for iOS). With low latency wireless MIDI from your phone to an iPad or Mac, you're free from a tangle of connections, and can move how you want. The app also works with musicIO, which provides both high speed MIDI and four channels of audio using a standard USB sync cable, connecting your iPhone to either a Mac or PC.
Screens