App Detial
« back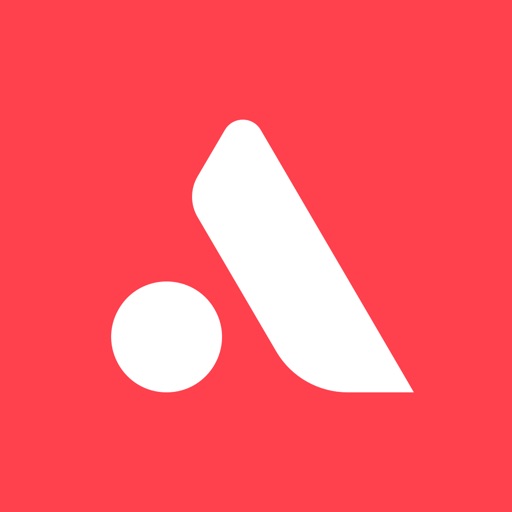 Auxy
Seller: Auxy
Price:
FREE
Download Auxy free via AppsHawk.

***APP STORE BEST OF JANUARY 2016***

"What makes Auxy stand out from the scores of other music-making apps is a smarter and simpler design that makes building a song not only easier, but more beautiful too." — WIRED

—

MAKE YOUR OWN MUSIC
Auxy is real music making in a simple new format. Create melodies and drum beats by drawing notes on a grid. Explore high quality sounds and tweak effects in real-time to get the right vibe. Record your performances to capture songs.

EXPORT YOUR MUSIC
Upload or export high quality audio files. Projects can also be exported as MIDI files and opened in apps like Logic or Ableton Live.

STATE-OF-THE-ART SOUND ENGINE
Behind the minimalist interface runs a powerful sound engine with effects by Sonic Charge and FXpansion. The sounds are designed by producer 7 Skies and routed through a series of high quality master effects.

ABLETON LINK
Auxy supports Ableton Link, which makes it possible to play in sync with any music app that supports the standard. Connect to the same wifi and enable Link to jam with other Auxy users.

3D TOUCH
If you have an iPhone that supports 3D Touch, you can jump straight into editing by pressing loops.

ABOUT AUXY
We're a small team in Stockholm, Sweden, dedicated to building the best instruments for mobile creators. Connect on social media and send your love and feedback. You can also reach us via feedback@auxy.co.
Screens