App Detial
« back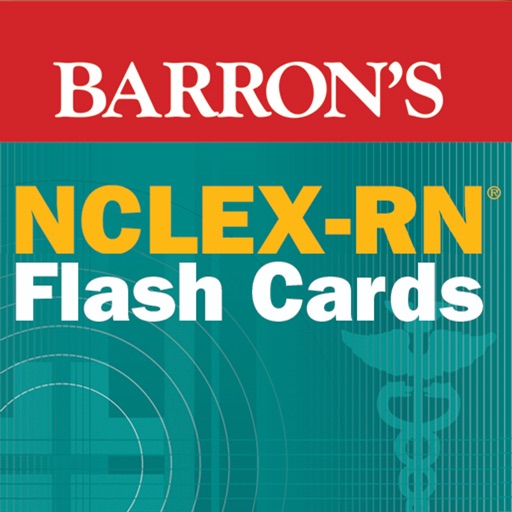 Barron's NCLEX-RN Flash Card Review
Seller: Higher Learning Technologies
Price:
FREE
Download Barron's NCLEX-RN Flash Card Review free via AppsHawk.

Score higher with the leader in test preparation!

Barron's new NCLEX-RN app includes 400 flash cards to help nursing students succeed on the National Council Licensure Examination, which certifies them as registered nurses.

The cards are divided into two categories: 300 medication cards give you the name of each drug, its pronunciation, and its most commonly used names on the front. The reverse side contains the drug's actions and indications, contraindications, side effects, nursing considerations, and other relevant information. 100 additional Q&A cards challenge nursing students to answer questions typical of those found on recent NCLEX-RN exams. Each card displays an exam question and full answer explanations with rationale for each answer choice. The review questions cover topics that include safe care and environment, safety and infection control, health promotion and maintenance, and most other subjects given on the exam. The flash cards also include specific pregnancy categories established by the Food and Drug Administration.

Barron's NCLEX-RN Flash Cards is the only NCLEX-RN preparation app that provides an index of common medical abbreviations and what they stand for.

**Important Note: This app is designed for NCLEX-RN test preparation ONLY. This application is NOT to be used to diagnose, prescribe, or treat any medical condition.
Screens