App Detial
« back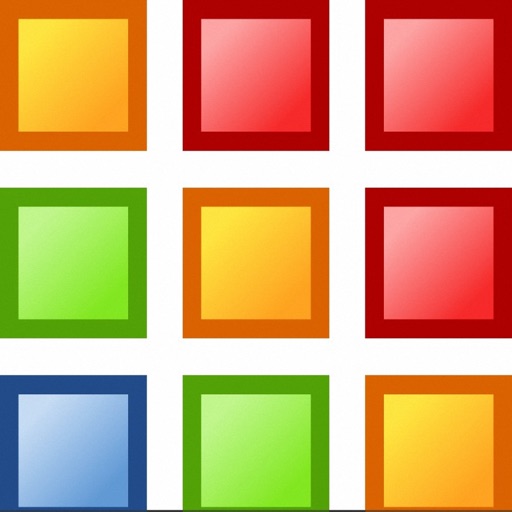 BeautyCompose
Seller: binbin wu
Price:
FREE
Download BeautyCompose free via AppsHawk.

BeautyCompose is a software to read txt book, BeautyCompose can fix book's enter line error.and can get chapter with out any tip just like "chapter 11" or like "NO.11" and so on.

how to use BeautyCompose
(1)open BeautyCompose's wifi page, and keep open this page.
(2) keep your computer and ios device in a same wifi,use web browser enter the ip just like http://XX.XX.XX.XX:12345,and you will get a web page.
(3)now you can select which book you want to read, and chose these book, just select upload button.
(4)wait a moment, BeautyCompose's local bookshelf page will show your book.
(5)if the book don't show the full book you need wait in local bookshelf page or to read another book.
Screens