App Detial
« back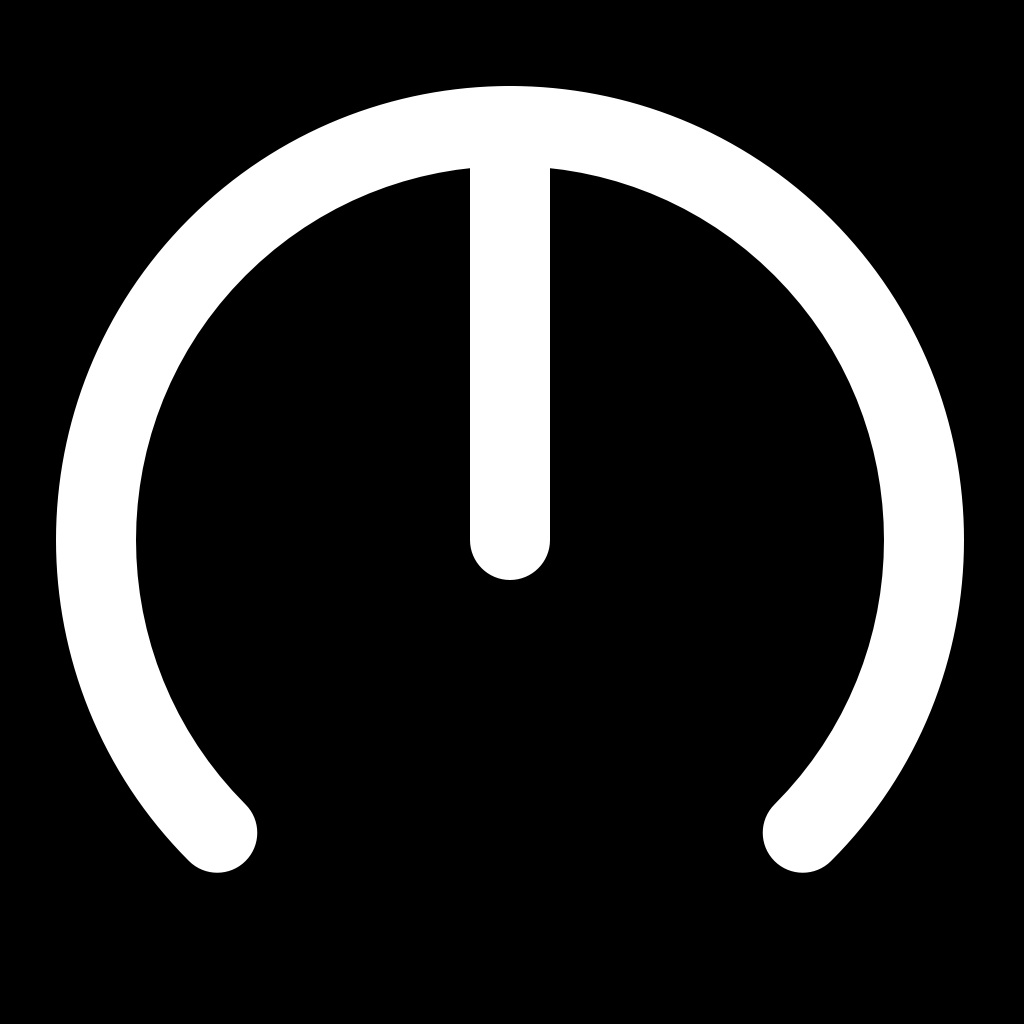 BeepBoop
Seller: David Gamble
Price:
FREE
Download BeepBoop free via AppsHawk.

A strange noise-making device.

A collection of blocks of signal processing that document the last few months of my meanderings, wired together to make excessive oddness.

Kinda like an iOS monotron, but with the capacity for great evil.

Made from circuit models. Structurally, there's an antialiased oscillator, feeding a partially temperature-stabilised transistor-ladder VCF (which can be heated), feeding an interesting old pitch-shifter in full-feedback-fun mode.

Plus an LFO for some movement, and AudioBus compatibility.

Sounds vary from early Dr Who to world-ending cataclysms.

There are no presets because what you hear is determined by more than just the positions of the knobs. It's what you turned and when. There's no MIDI input because it would be entirely out of character; once you hear it, you should understand pretty quick.
Screens