App Detial
« back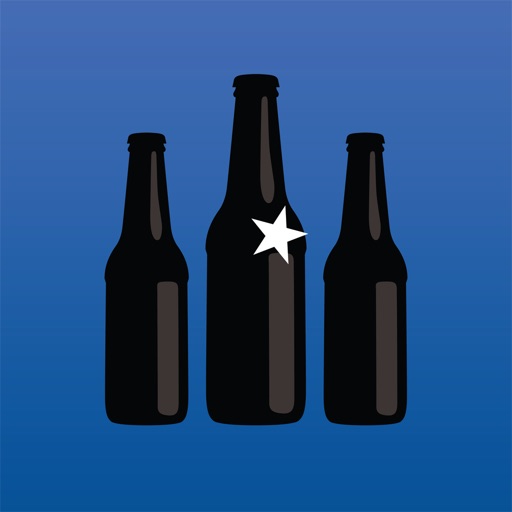 Beer Selector
Seller: BREW MUSE, LLC
Price: -1
Download Beer Selector free via AppsHawk.

Pilsner. Stout. Porter. Hefeweizen? The craft beer revolution has significantly expanded the styles of beer readily available. So much so that sometimes it can be difficult to even decide what to try. So we're introducing the Beer Selector app, your one-stop reference for everything beer.

So Many Beers, So Little Time
Trying new beers is fun and social! The last thing you want to do is spend 15 minutes poring over a long beer list one at a time. Use the Selector feature to simplify your decision. It's a random beer tool that you can use to quickly cycle through styles visually, and hopefully narrow down ale or lager, light or dark, strong or session.

Manage Your Beer Style Library
Use the Styles feature to browse through over 60 styles of ales and lagers, from altbier to winter warmer. Each style has a profile with genuine photography and a succinct description of the color, strength, balance, aromas, and flavors. Toggle beer styles on or off to include only what you like with the Selector feature.

Download now and learn more about beer styles.
Screens