App Detial
« back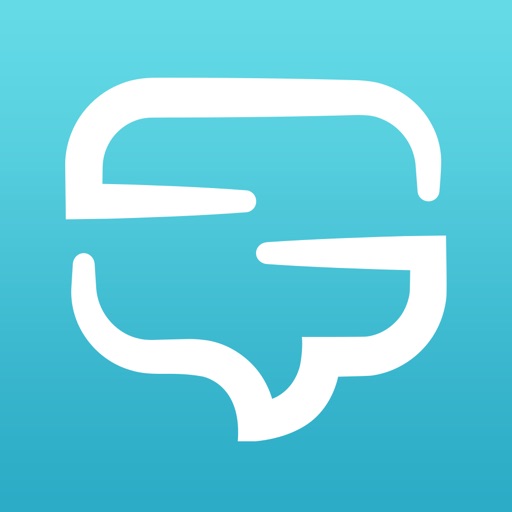 Captiona
Seller: Nick Slater
Price:
FREE
Download Captiona free via AppsHawk.

"Captiona can help you save time and avoid stress with its extensive searchable library of caption suggestions" - AppAdvice.

Finding the perfect caption is easy, just type a keyword like "Inspo", "fitness" or "travel" and pick from the ever-expanding database of likeable captions.

Features:
Save time and get more likes
Tap to copy to Instagram or Facebook
Use the Captiona keyboard inside other App's
Take your account to the next level


"THIS IS GOLD. IVE BEEN LOOKING FOR THIS FOR SOOOOOOO LONG. THE CAPTIONS ARE SO FUNNY AND LEGIT!!" @Funnyscreens

"such a great idea and well executed too! Great app!" @immortauhl

"Absolute lifesaver for any social media managers out there." @Gibsy00

If you love your Instagram, you'll love Captiona.

To install the Captiona Keyboard go into Settings/Keyboard/Add Keyboard/Captiona and select Allow Full Access. For help, visit: www.captiona.net/support.
Screens