App Detial
« back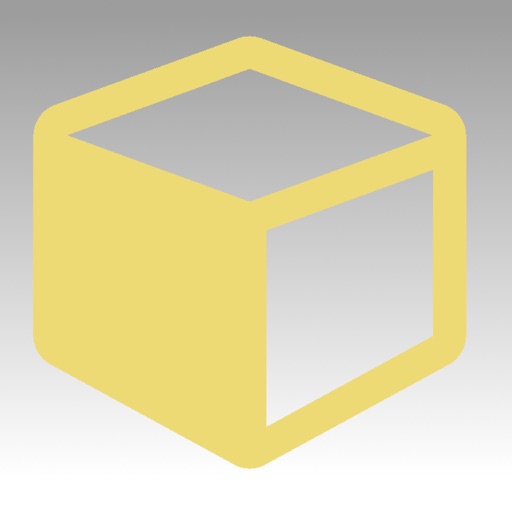 Cement Gold
Seller: Bernd Martin
Price:
FREE
Download Cement Gold free via AppsHawk.

Cement Gold - the only gold FINDER in the real estate market. Calculate the purchase and lease of real estate and calculate the potential cash flow and the expected return.

This is how the app work:
- Detection of objects, in addition to the living space, building percentage, address of the object, URL of the provider
- Assess the total investment, the purchase price plus all purchase costs such as brokers, real estate transfer tax, notary fees, land registry and other costs (renovation)
- Enter the values ​​for the calculation of the financing, equity, debt needed to calculate an annuity. Calculate the monthly interest and principal amounts, taking into account the maturity and the expected remaining debt after the financing
- Overview of the expected revenue and expenditure and the expected cash flow
- Recognition of rental income and non-recoverable utilities (property management and maintenance) for the calculation of the net rent, Percentage recognition of default risk, the expected cost dynamics and dynamics of income over the term of the loan or the full repayment
- Tax and depreciation, calculating the straight-line calculation of the taxable income, capturing the actual annual tax burden, taking into account the personal tax rate
- Analysis of Property, Purchase Price per unit area, rent per unit area, return on equity, property return, gross rental return, net rental, purchase price to rent ratio
- Summary table and chart presentation of the annual cash flows
- Chart on the remaining annual remaining debt
- Overview of all detected objects
- Local storage of all property calculations
- Copy of property calculations
- Export of real estate calculations
- Help for terms and calculations
- Square measure in metric and imperial system
- Various currency units available
- Measurement of constant values, such as brokerage fees, land transfer tax, notary fees, land registry, equity, interest rate, amortization, term, depreciation, tax rates, and more.
- Available in English, German, French, Italian, Japanese, Portuguese, Russian, Spanish, Chinese.
Screens