App Detial
« back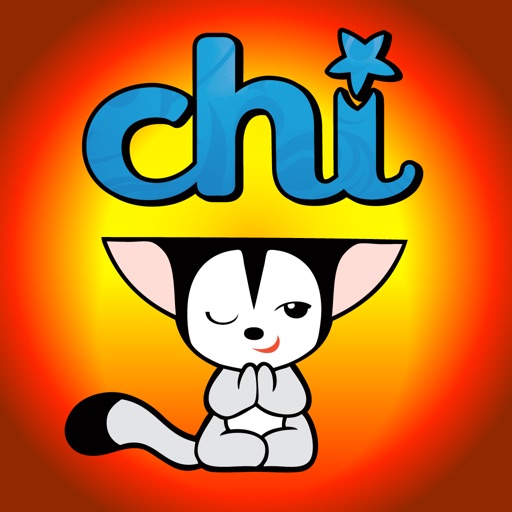 Chi Flow & Phreeze Yoga Game
Seller: Phresh
Price:
FREE
Download Chi Flow & Phreeze Yoga Game free via AppsHawk.

Flow & Phreeze is a blend of Flow Yoga & Breakdance Phreezes.

Used by Michelle Obama's Let's Move! LA events, the Four Seasons Resorts, and Yoga Journal Events, this is the best educational Yoga App on the market for Kids, Teens, and Family!

The pictures, symbols, and instructions guide you through 10 levels of sequences. Combined with the specially designed Phresh Mat, Flow & Phreeze Yoga helps properly align the body and increase safety.

Exercises—based on the science of Yoga, urban dance moves, core strengtheners, and martial arts—are combined with breathing techniques that calm the nervous system and enhance focused learning. Kids love styling their phresh moves with a peace sign, and earning Chi points as they advance. Approachable for all levels.

The Chi Flow & Phreeze Yoga Game is great for group education, independent learning, and playtime. Fun for kids, tweens, teens, and family.
Screens