App Detial
« back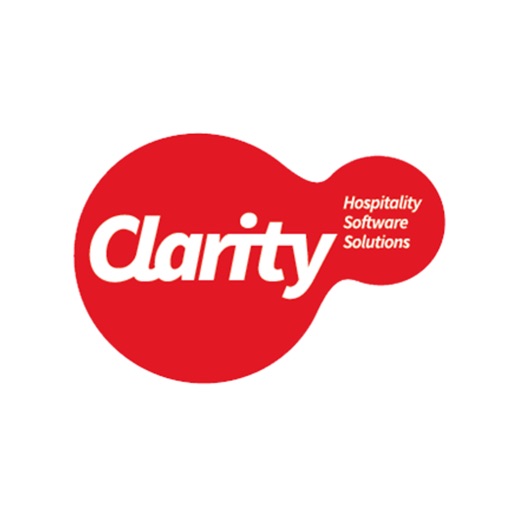 CHM Housekeeping
Seller: Markus De Freitas
Price:
FREE
Download CHM Housekeeping free via AppsHawk.

The Clarity Housekeeping Client is the latest offering for your Clarity Hotel Manager system, to assist you and your housekeepers in servicing your hotel rooms.

For Housekeepers:
- Get a real-time view of your rooms to service
- tick off each task so nothing is missed, updating CHM reports in real time
- post mini-bar charges in real time
- change room statuses
- notify reception and/or maintenance of any problems (integrated into CHM internal mail, or e-mail)

For Managers:
- everything your housekeepers can do, you can too
- see an overview of outstanding and completed room servicing
- see the entire hotel at a glance

cleaning plans, service levels, minibar charges and checklists are all managed from within Clarity Hotel Manager, keeping this app slick and tidy.

This app is suitable for SaaS Cloud Hosted hotels, as well as local installs as long as there is network/internet connectivity.

Requires Clarity Hotel Manager (formally know as Phoenix Hotel Manager) October 2014 release, or later.
Screens