App Detial
« back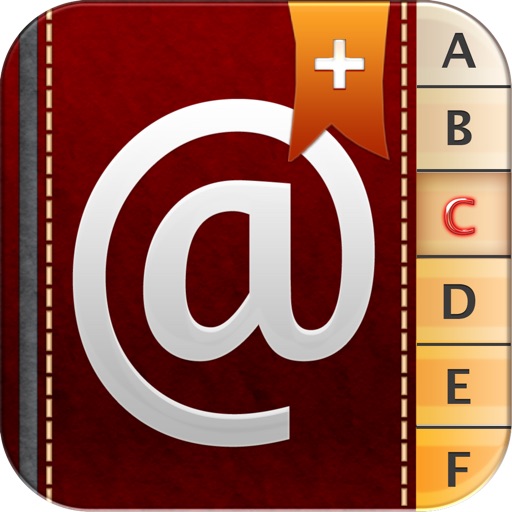 Contact Book
Seller: Raj Kumar Shaw
Price:
FREE
Download Contact Book free via AppsHawk.

Contact Book is the best of both worlds. Allowing you not only direct access to your contacts in Address book but also the ability to keep Contact Book as a completely separate list of contacts. We wanted to call it "Empty Contact" book at first. Simply keep active contact information with you instead of your massive address book. Keeping a tightly organized current list of contacts that you are in touch with right now or this week certainly will streamline your life. Active Contacts is a must have if you want to separate what is important to you right now from your massive contact book!

Contact Book is your secret space to deal with current contacts in a secured organized fashion.
Screens