App Detial
« back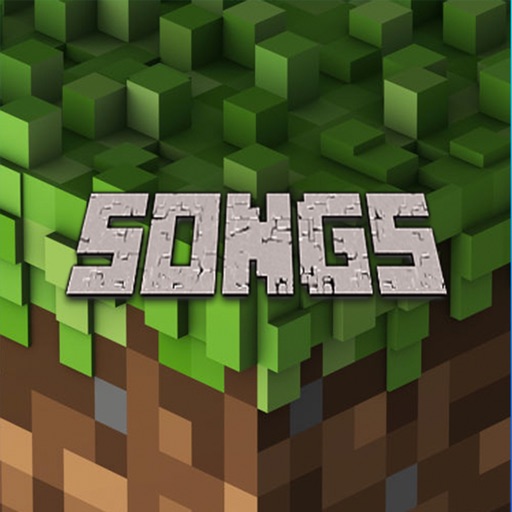 Cool Songs App For Minecraft (Fun Parodies - Sounds and Music)
Seller: Jamil Metibaa
Price:
FREE
Download Cool Songs App For Minecraft (Fun Parodies - Sounds and Music) free via AppsHawk.

-- THE BEST MINECRAFT SONGS APP in the App Store ! ----

These are some of the best Minecraft music and parodies based on the popular game Minecraft. We have hand picked a good selection of them. GET IT NOW!!

======== ======= ======= ======== ========= ========

You can find the app be searching for:
- Minecraft tnt song
- Minecraft Music Sounds and Parodies
- You Know My Name
- Beautiful World
- Dragons - A Minecraft Parody
- Where Diamonds Hide Minecraft
- Before Monsters Come

Listen to minecraft song and other cool sounds and music in your mobile phone.

Disclaimer:
This application is not affiliated in any way with Mojang AB. The Minecraft Name, the Minecraft Brand and the Minecraft Assets are all property of Mojang AB or their respectful owner. All rights reserved. In accordance with http://account.mojang.com/documents/brand_guidelines

All songs and music in this app are linked to there rightful owner and none of these are produced by myself. This app is just organizing them all in one place.

All credits go to the rightful owners. If there is any problems feel free to contact us
through our support URL.

Thanks for listening and enjoy using our app.
Screens