App Detial
« back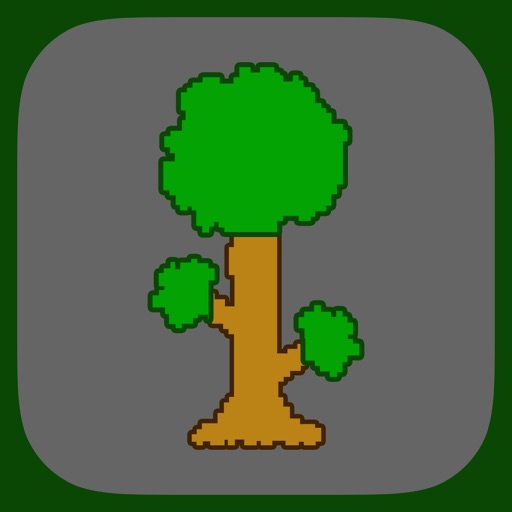 Database for Terraria
Seller: SKOROAPPS Inc.
Price:
FREE
Download Database for Terraria free via AppsHawk.

It's an ultimate solution for any player of popular game Terraria. There're everything you need for a good game. App completely works OFFLINE.


Features:
• Items
• Armor sets
• Enemies
• NPCs
• Favorites
• Achievements
• Guides
• Mechanics
• Videos
• News
• Search and groups for all content
• iPhone 6 & iPhone 6+ support
• Universal app

* Items & Armor sets
Complete list off all items of the game. Detailed info for each item: stats, desc, recipe (or multiple recipes), used to craft items, drop from enemies, notes, tips, history etc. You can browse all items or grouped by categories like Weapons - Melee weapons - Swords, or craftable items, or items grouped by patch.

* Enemies
List off all enemies divided by categories: Pre-hardmode, hardmode, events enemies, bosses and event bosses. Detailed info for each enemy: stats, desc, drop, notes, tips, etc. Additional for bosses: parts (stats and drop for each part), second phase, summoned minions, strategy guide.

* Favorites
You can add any number of items/enemies/NPCs to favorites section, for easy and fast access.

* Complete database structure
All objects in our app is linked together, so for example you can make following steps:
Browse items - open some item - view it recipe - view crafting station - view all items that can be done by this station - select another item - see that it can be drop from boss - view this boss - view strategy guide for this boss - and so on.

* Search & Groups
For all content you can browse "All items" or dived it by groups, like Melee/Ranged/Magic weapons. And you always can search.


We welcome your feedback, good or bad, as well as any suggestions you may have, email us on support@skoroapps.com.
Screens