App Detial
« back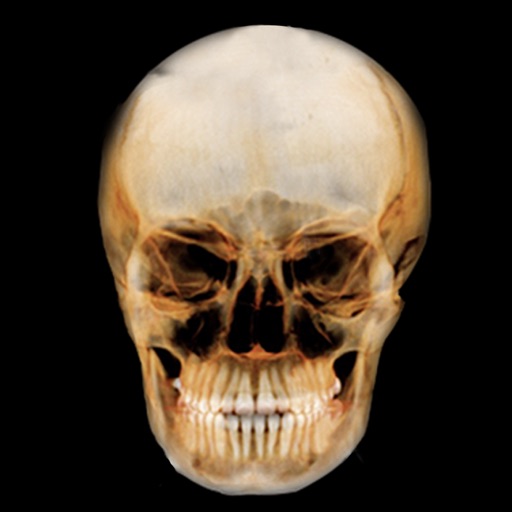 Dental Panoramic Radiology
Seller: Au Medical Center, Inc.
Price:
FREE
Download Dental Panoramic Radiology free via AppsHawk.

Dental Panoramic Radiology is an interactive application designed to teach panoramic anatomy. It is intended to be a self-instructional module that can be used by students to prepare for exams or clinic, and by dental professionals as a convenient and practical review tool. Anatomical landmarks within the maxilla, mandible, and surrounding structures are labeled on panoramic radiographs and a three dimensional view is provided for correlation. A description of the principles of panoramic imaging and a brief explanation for all labeled anatomical structures are also included in this module.
Screens