App Detial
« back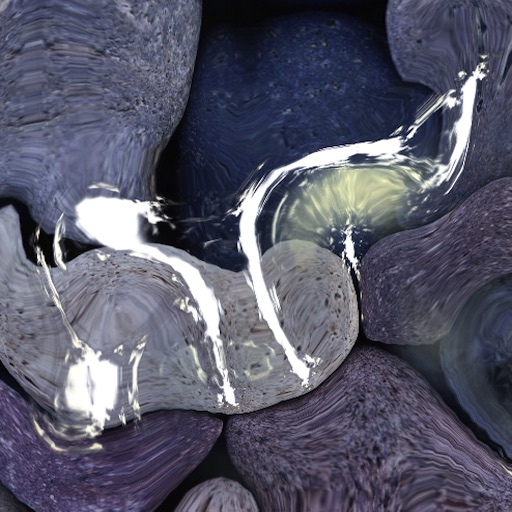 Fluid 2
Seller: Fabien Sanglard
Price:
FREE
Download Fluid 2 free via AppsHawk.

"Fluid 2" turns the surface of your iPhone/iTouch into an interactive liquid. It's a relaxing application that should keep the kids busy for a while.

You can access the option panel at any times by pressing 5 fingers on the screen.

"Fluid 2" is the sequel of the world-acclaimed FREE application "Fluid" (more than 1,500,000 downloads), it comes with a lot of new features:

- Make a WISH ! You can throw coins in the water.
- Comes with an optional zen music.
- Set the viscosity of the water.
- Change the color of the water to your liking.
- Option panel hidden by default.
- Import any background from any source ( photo library/Camera).
Screens