App Detial
« back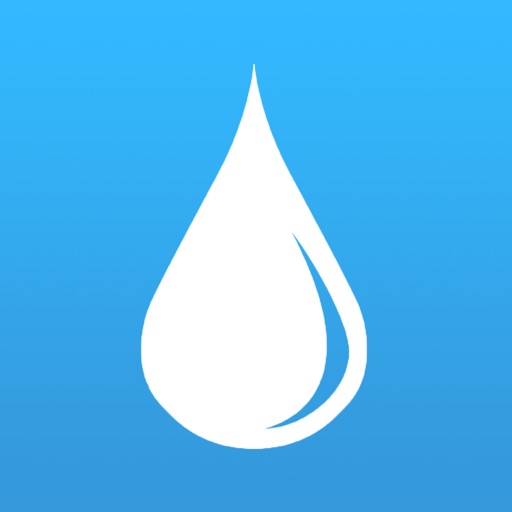 Forecast Bar - Weather, Radar, and Alerts
Seller: Real Casual Games, LLC
Price:
FREE
Download Forecast Bar - Weather, Radar, and Alerts free via AppsHawk.

*** Featured by Apple, Lifehacker, Macworld and Cult of Mac! ***
Forecast Bar offers hyper accurate, hyper local live weather and forecasts right at your fingertips and is highly customizable to fit your needs. With full support for the latest features of iOS 10, Forecast Bar is the most powerful and last weather app you will ever need!

== Highly Customizable ==
- Create a customized weather summary to use in the app and widget which can contain any combination of the 20 data points with everything from wind speeds to location of the nearest storm!
- Choose between our dark or light theme, or let Forecast Bar choose for you based on ambient light
- Easily choose between many options for icons and backgrounds.
- Fully customizable Widget, allowing you to create your perfect widget. With iOS 10, you can customize the compact and expanded versions separately.

== Stay Informed with Push Notifications ==
- Personalized daily weather report for any location, at any time you wish
- Push notifications for severe weather alerts in the United States
- If you use Apple Watch or Forecast Bar for Mac, you can forward precipitation notifications complete with a minute-by-minute chart of upcoming rain or snow

== Weather at a glance, or in depth ==
- Quickly check the current conditions or forecast for the week at a glance, including a succinct summary available in over 20 languages
- Tap on any day's forecast to see an hour-by-hour breakdown
- Tap again to see even more details like dew point, pressure, visibility, UV index and more
- Save unlimited favorite locations (and even rename them) across the globe for easy access and we'll figure out the right units to show the weather in for you
- Animated weather radar in the United States
- Check weather conditions up to 70 years in the past or future with Time Machine

== Apple Watch Support ==
- Forecast Bar includes a beautiful and powerful Apple Watch App with 30+ complications
- Displays current conditions, 12 hour forecast, 5 day forecast as well as a beautiful radar view (Radar is US only)
- With watchOS 3, Forecast Bar can stay up to date in your dock and watch face

== First Class iPad Support ==
- Forecast Bar supports iPad multitasking in Slide Over and Split Screen

== Ready for iOS 10 and iPhone 7 ==
- An iMessage app is included so you can quickly check and share weather at all your favorite locations right from within Messages
- 3D touch on our home screen icon to view current weather conditions and shortcuts to recent locations and search
- Taptic engine feedback for iPhone 7

If you have any ideas or problems with Forecast Bar, drop us an email to support@realcasualgames.com or add them to our support site!
Screens