App Detial
« back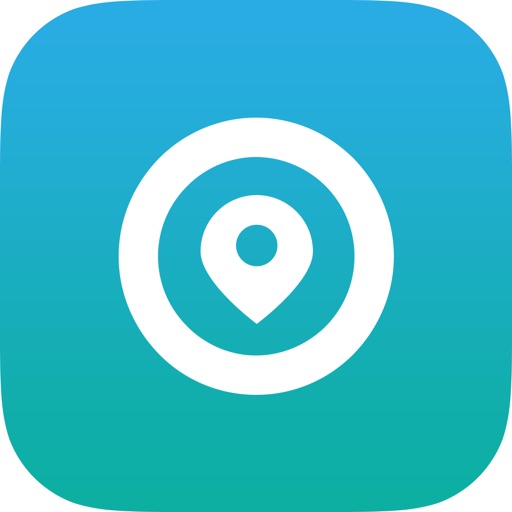 GeoJob - Find job openings around you
Seller: Pushapp Srl
Price:
FREE
Download GeoJob - Find job openings around you free via AppsHawk.

Are you looking for a job? GeoJob app displays job openings around you in an Augmented Reality view. Searching for a job has never been so easy!

WHY?

People are increasingly looking for jobs in locations near their homes, specially in traffic jammed cities where public transportation is an issue.

FOR WHOM?

Job Seekers all over the world who wish to find a job using geographic criteria.
You can use the phone's camera to see your surroundings with an augmented reality layer to find jobs around you.
Excellent for those who want to find a job near home in a traffic jammed city full of buildings.

FOR WHAT?

You turn on the app and immediately see job openings around you. By clicking on the job, you get an info screen with more details about the company, job openings and the ability to easily send the company your résumé.

WHERE?

GeoJob initially works in the following countries: USA, Belgium, Canada, China, France, Germany, Greece, India, Ireland, Italy, Netherlands, Norway, Poland, Romania, Spain, Sweden, Switzerland and in the UK!

GEOJOB FEATURES:
- Login with Linkedin account.
- Filter job openings per category.
- Use your GPS location to find only the job openings around you.
- Display them in an AR view, or map view, or table view.
- Apply directly from the app, sending your resume.



Designed and Coded in Naples, Italy, Produced in São Paulo, Brazil, and crowdfunded by many individuals worldwide who believed searching for a job around you should be easier and more intuitive. A whole new experience!
Screens