App Detial
« back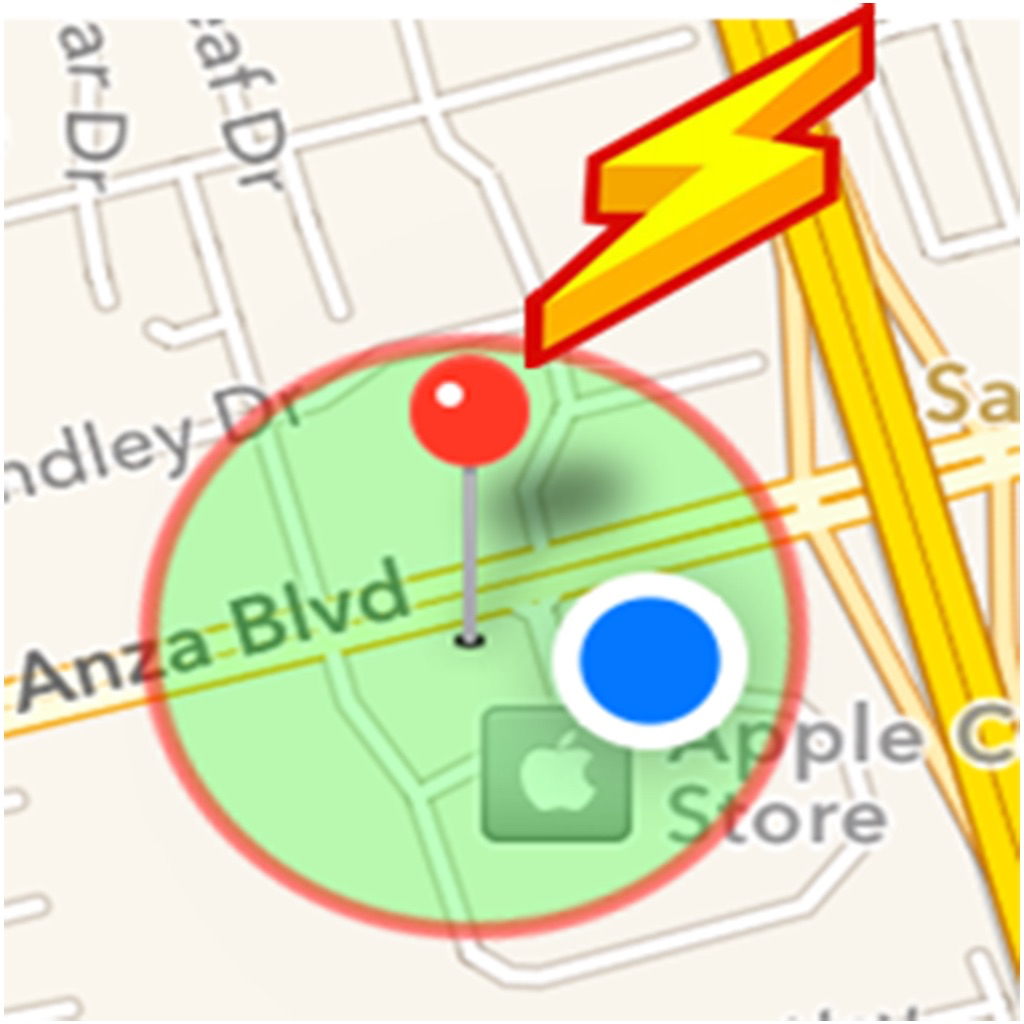 GPS Alarm Wakes Me
Seller: won jun lee
Price:
FREE
Download GPS Alarm Wakes Me free via AppsHawk.

This application is GPS-based location alarm.
When you arrive specific location that you selected, this alarm will ring with message.
This alarms will last until you click the Cancel or OFF button!
It's very easy to use because of simple Interface!

Even though this application uses adaptive algorithms for GPS please be advised in the following:
Continued use of GPS running in the background can dramatically decrease battery life.


GPS 기반의 위치 알람 어플리케이션입니다.
사용자가 ì§€ì •í•œ 위치에 도착하게 되면 메세지와 함께 알람이 울립니다.
알람은 사용자가 Cancel 또는 OFF 버튼을 누를 때까지 울리게 됩니다.
사용하시기 편하게 디자인을 ì§ê´€ì ìœ¼ë¡œ 만들었습니다.
GPS의 ì§€ì†ì  사용은 ë² í"°ë¦¬ë¥¼ ë¹ ë¥´ê²Œ 감소시킬 수 있으므로 사용하지 않으실 때는 OFF 버튼을 눌러주세요.
Screens