App Detial
« back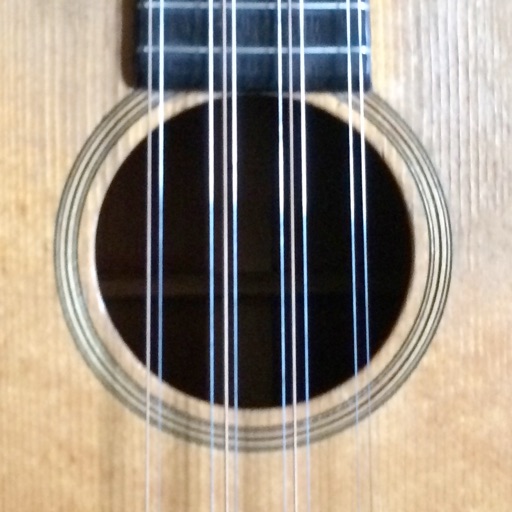 Guarneri - List of the music luthiers/-stores in DE, AT & CH
Seller: Martin Suda
Price:
FREE
Download Guarneri - List of the music luthiers/-stores in DE, AT & CH free via AppsHawk.

- Guarneri contains at the moment the data of nearly 1870 music luthiers and nearly 480 music stores in Germany, Austria and Switzerland.

- The app is made for all instrumental musicians from all categories from classic, rock, pop, folk etc, who has problems with their instrument, want to buy or rent one, looking for spare parts or equipment or simply discovery what is around me at the current location.

- On the one hand side Guarneri is split up into categories (organ, piano, bowed instruments, bows, plucked instruments, woodwind, brass, accordions, percussion, others ans stores) and on the other hand side the app offers the opportunity to search the surrounding for luthiers and stores.

- In the list views can be searched for f.e. city to narrow down the results or the lists can be sorted by company, city or zip.

- In the detail view the telephone number can be dialled directly, a email can be send to the luthier/store and the internet link can be opened in a quick view or the default browser.
Via share the data can be send by email, message, airdrop etc. and if installed posted to twitter, Facebook, etc. or it can simply be copied to use in other applications.

In the map view next to the own position the position of the current dataset is shown and also the position of other makers of the same category. After selecting a pin the route can been shown and the route can be shared as Text for your own use or with other via the "share" functionality.

Every dataset can be stored in the internal notebook, which can be called from the start screen and allows so fast access to previous found datasets.

Guarneri is at the moment dual language German/English.

Guarneri is running on iPhone 4 - 6 and on the iPad (native) iOs 7 and higher.
Screens