App Detial
« back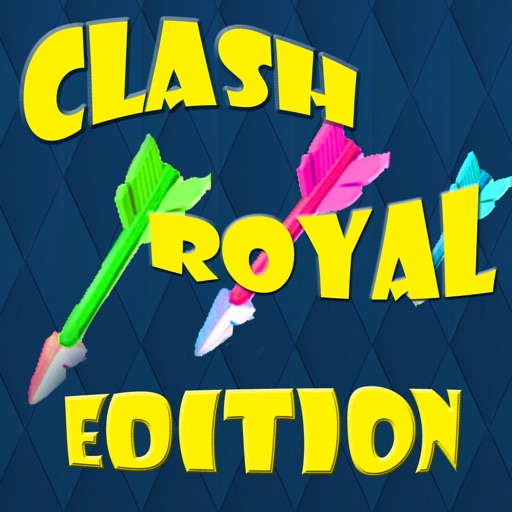 Helpful Tips - Clash Royale Edition
Seller: LOKESH KUMAWAT
Price:
FREE
Download Helpful Tips - Clash Royale Edition free via AppsHawk.

"Clash Royale Edition - Helpful Tips" is a fan app dedicated to providing you with all the resources and data tables you need to plan your base and be successful in C.R.. We hope to provide you with a fully comprehensive database, giviing you with all the information you could ever need on the game.

Watching the arena! From the COC , Collect and upgrade dozens of cards featuring the Clash of Clans troops, spells and defenses you know and love, as well as the Royales: Princes, Knights, Baby Dragons and more. Knock the enemy King and Princesses from their towers to defeat your opponents and win Trophies, Crowns and glory in the Arena. Form a Clan to share cards and build your very own battle community.


FEATURES Included:

- Cards: including troop cards, spell cards and building cards.
- Complete Deck BUILDER.
- Guides and Strategy
- Buying Gems Guide, the Best Options
- How to Gain Elixir Advantege
- Strategy and Tips: best Game Practices
- Play Without Spending any Money guide
- Videos Playslist

We will update content and will be happy to hear . Enjoy it!
Screens