App Detial
« back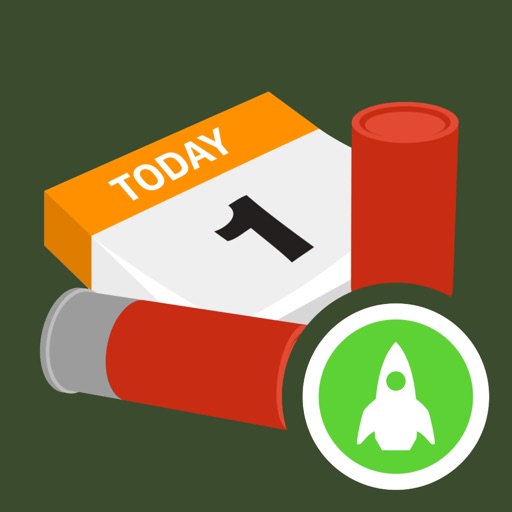 Hunting Calendar LT, best hunting times
Seller: TOP APP d.o.o.
Price:
FREE
Download Hunting Calendar LT, best hunting times free via AppsHawk.

The best hunting app! With Hunting Calendar you will improve your hunting success. Plan your hunting trips based upon information on the sun and moon. Hunting Calendar instantly displays best hunting times for your current location. Quickly choose days and times with the greatest probability of successful hunting.

Features:
- Prediction of the best hunting times
- Infinite prediction calendar with iCal share
- Animal calling sounds with iPod library support
- Hunting location with maps
- Day, month and week view of hunting efficiency
- Moonrise, moonset and moon overhead times
- Moon Phase
- Sunrise and sunrise times
- Minor and major periods
- Worldwide calendar for any location
- Imperial and metric units
- Buy once use on iPhone and iPad


Save your time by targeting animals when they are most likely to be around, days, months and even years in advance!

Solunar theory is one of the more interesting factors affecting hunting to consider. It essentially postulates that the position of the moon and sun effect hunting success.
Screens