App Detial
« back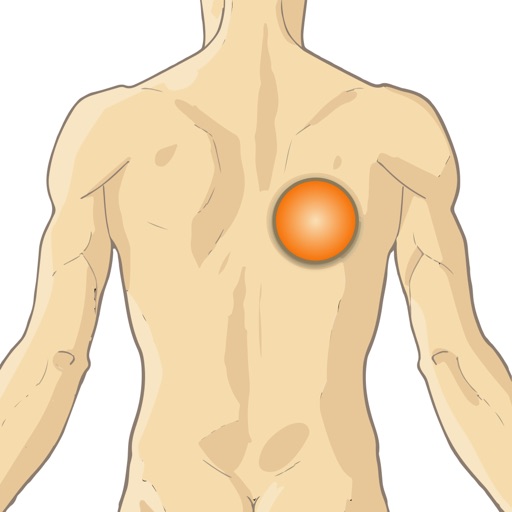 ICU Patient Communicator
Seller: Society of Critical Care Medicine
Price:
FREE
Download ICU Patient Communicator free via AppsHawk.

The ICU Patient Communicator by SCCM is designed to improve communication between patients and caregivers. This app allows patients who are conscious, but unable to communicate verbally, an opportunity to express concerns or issues related to pain management, comfort levels, and overall well-being. It also helps alleviate language barriers between patients and caregivers.

Communication with patients who are unable to speak is often challenging. Mechanical ventilation, hearing or speech limitations, language barriers and other hurdles may stand in the way of providing optimal patient-centered care.

The ICU Patient Communicator by SCCM is designed to help overcome these common barriers to facilitate better communication, which can be vital in reducing pain and anxiety and increasing satisfaction.

Features include:
Translation capabilities that allow for two-way communication between patients and caregivers in 18 languages on a variety of topics, such as pain, basic needs, feelings and moods.
A scale that allows patients to identify where on the body they feel sensations of pain, itching and nausea and express the intensity of these sensations
More than 30 translatable phrases that allow patients to express various needs related to their care and well-being
A Glossary of Terms to help educate patients and families about the intensive care unit
A free download of the "Understanding Your ICU Stay: Information for Patients and Families" booklet.

Contact ​support@sccm.org for more information.
Screens