App Detial
« back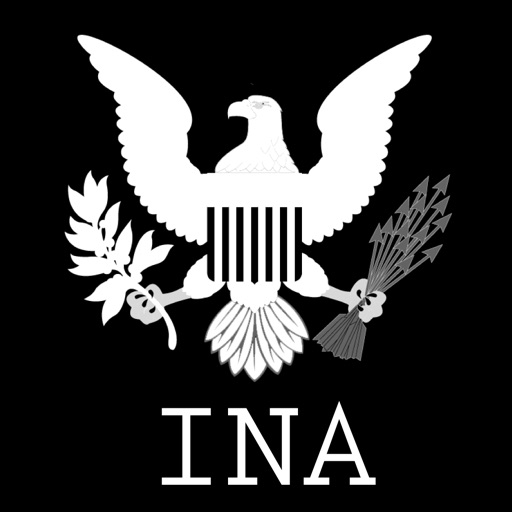 INA by LawStack
Seller: Tekk Innovations LLC
Price:
FREE
Download INA by LawStack free via AppsHawk.

LawStack's Immigration and Nationality Act (INA) in your pocket. Leave the heavy book at home. You should buy this app now.

• Free trial for new users. Renew thereafter via in-app purchase.
• Complete offline access.
• Lightning fast browsing.
• Killer full-text search.
• Email sections to friends.
• Header only search option.
• Search results show path.
• Search highlighting.
• Saves location on application quit.
• Bookmarks.

Contents:

• Title I
• Title II
• Title III
• Title IV
• Title V

Comments or questions? Email us at support@lawstack.com.

************************************************************

Disclaimer: The information in this app is not intended to replace official versions, is subject to revision, and should not be considered legal advice. Tekk Innovations LLC presents this information without warranties, express or implied, regarding accuracy, timeliness, or completeness. In addition, this disclaimer may change at anytime. When necessary, consult primary source material.
Screens