App Detial
« back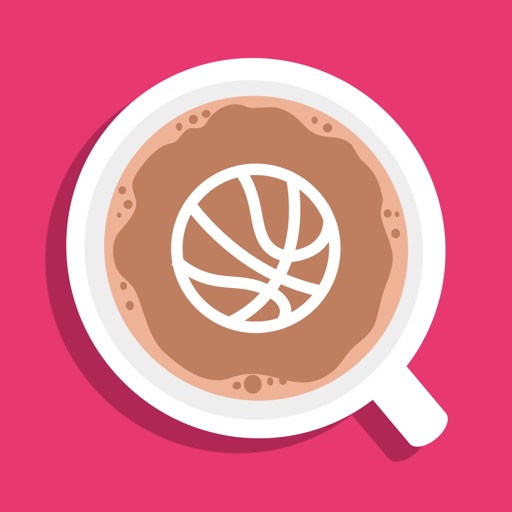 Inspme - A Dribbble Client
Seller: Huong Do
Price: -1
Download Inspme - A Dribbble Client free via AppsHawk.

Are you looking for inspirations through creative design, artworks and projects? Are you a Dribbble user in need of a beautiful and stable client app on iPhone?
Get a cup of coffee and enjoy Inspme - a nice Dribbble client app crafted carefully with the aim of bringing the best experience of exploring design.

Highlights:
• Discover Popular, Recent Shots, Teams, Debuts, Playoffs, GIFs, Buckets, Projects
• Browse shot Rebounds
• Like and Comment on Shots
• Follow designers and get Suggested shots
• Explore, copy and save your favorite shots, including GIFs
• Search shots by Keywords, Tags & Colors.
Screens