App Detial
« back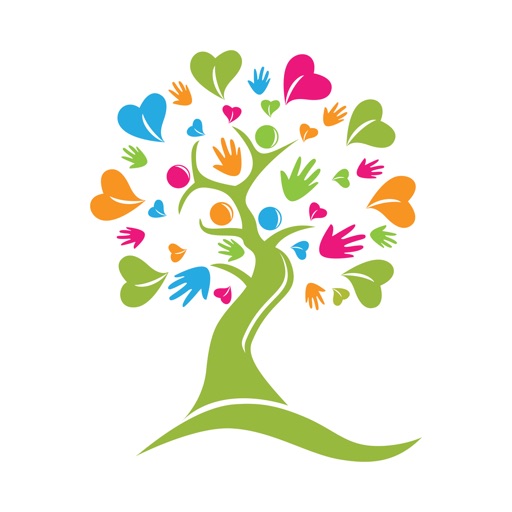 Keeping Their Memories
Seller: Terry Billingsley
Price:
FREE
Download Keeping Their Memories free via AppsHawk.

Keep The Memories is a personal app where you can help keep the memories alive of our loved ones who have passed away in death. All too often our loved ones are forgotten, their smiles, their laughter, their stories

The app let's you add a loved one, add photos and videos that meant something to you about your loved one for everyone who has the app to see and enjoy.

You and others can write stories or send messages in English, French or Spanish to the loved one as a way to express their love.

We all have family that have passed away in death and while a grave offers the ability to physically visit, many can't who live too far away, yet they want to express themselves in remembrance of their loved one. Now with Keeping Their Memories app, folks from all over the world can share in the life and memory of a love one, keeping the memories of a loved one alive.

Never again does a loved one have to be forgotten, this is a personal app, it's about you adding loved ones who matter to you. Others can search and possibly find the person you've entered. They too can add stories and photos.

It's an opportunity that we all have to share stories, pictures and videos of a loved one so that we never forget how much they meant to us.

This is not a chat system, there's no way to send messages to others, it's an app about those who passed away and whom we want to carry around with us, every day on our mobile devices. Then at a moment that's important to us, we open the app to remember them, to share a new photo we've recently discovered or submit a story.
Screens