App Detial
« back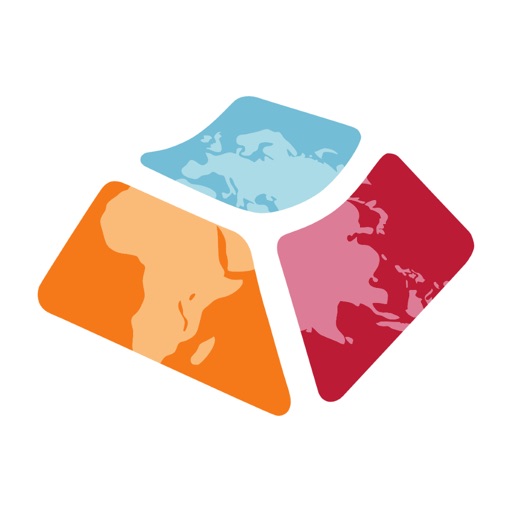 Keyman Pro
Seller: Wycliffe Bible Translators
Price:
FREE
Download Keyman Pro free via AppsHawk.

Keyman Pro makes it easy to type in over 600 different languages on your iPhone, iPad or iPod! Install all your language keyboards as a system keyboard and use them in every app on your iPhone or iPad!

Type in:
- Amharic
- Tamil
- Greek
- Hebrew
- Sinhala
- Syriac
- Tibetan
- Hindi
- Hundreds more!

Keyman Pro requires the "Allow Full Access" option to be switched on just once when you install a new keyboard, in order for your language keyboard to be installed into the system. For your privacy and security, you can then switch the option off again.

Features include:
- Build custom keyboards with Keyman Developer and load them on your phone
- Smooth optimised keyboard layouts
- Built in browser displays your language even if iOS doesn't support it
-

We welcome your reviews but please remember that we cannot respond to any concerns you raise in a review, so if you have any trouble with the app please do also write to us at support@keyman.com.
Screens