App Detial
« back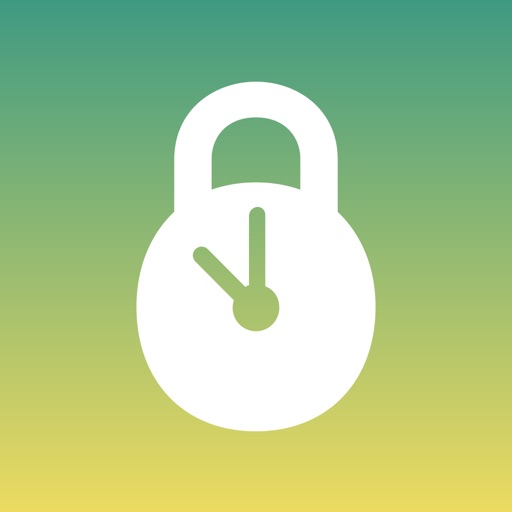 Kidslox - Parental Controls: Limit screen time, block internet and block apps
Seller: Kidslox Trading Ltd
Price:
FREE
Download Kidslox - Parental Controls: Limit screen time, block internet and block apps free via AppsHawk.

Kidslox helps you control your children's screen time by setting time limits and establishing boundaries for their mobile and tablet device use.

Recommended by ITV This Morning Parenting Expert Sue Atkins
Sarah Ockwell-Smith, Mother of four, Parenting Expert and bestselling author of six parenting books
- & -
Amber Mac, Canadian TV personality and technology commentator, who calls Kidslox "a beautifully designed cross-platform service that enables parents to set screen time boundaries"

• Block apps by age rating including Minecraft, Facebook, Snapchat, YouTube, Instagram
• Prevent In-app purchases
• Block Safari (to stop your kids from accessing the internet)
• Block Camera (to stop the endless selfie taking and video chat)

Kidslox allows you to:
• Use Schedules to block access to devices during homework time, dinner time and bedtime
• Switch easily between three modes: unrestricted 'Parent mode', custom 'Child mode' and fully restricted 'Lockdown mode' using our simple three-way-toggle mechanism
• Set one off periods in Child or Lockdown Mode using the Kidslox timer
• Protect your Kidslox parental control settings with a unique PIN to stop your clever kids from changing the restrictions

Multi-platform:
Kidslox is the first app to offer multi-platform parental controls. You can remotely control devices using your iPhone or other mobile device and vice-versa. You can also administer your devices using the Mac and PC companion apps available for free on our site or using our web app (https://app.kidslox.com) via any desktop or mobile web browser.

Kidslox offers a 14 day free trial when you sign up. After that, you could use our basic version for free or get a monthly subscription for unlimited access to all our great features.

Kidslox contains no advertisements.

To use Kidslox you will need to download the app onto each device you wish to control. One paid account allows you to control unlimited devices.

Help and Support:
Once you have downloaded Kidslox you will find all the help and online support you need from inside the app under our Help section.

Kidslox requires an internet connection to operate

Check out our website to find out more about Kidslox - https://kidslox.com

Please note:
When apps are blocked their icons are removed from the home screen. Due to current iOS limitations, when you unblock them the icons will return to the home screen in alphabetical order and outside of any folders.
We've created a workaround to solve this issue which you will be prompted to install when you add your device to Kidslox. Read more about the issue and workaround at http://www.iconfixer.com

Finally, if a device has already been set up with an education or business MDM profile (Mobile Device Management) then you will not be able to add Kidslox unless you remove the original profile.
Screens