App Detial
« back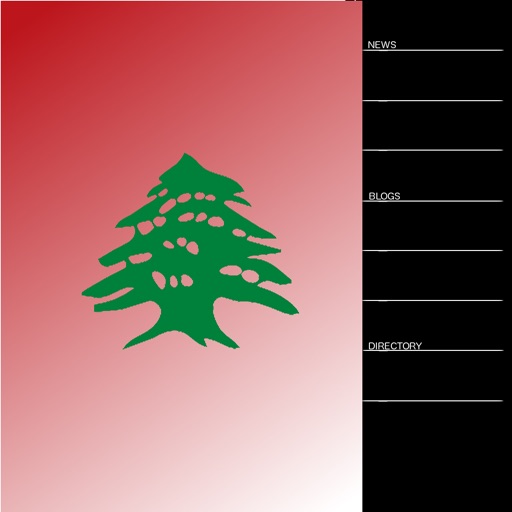 Lebanon NBD
Seller: LF fan
Price: -1
Download Lebanon NBD free via AppsHawk.

Lebanon NBD is your one stop shop to the most popular Lebanese news portals and best voted blogs.
You no longer need to remember domain names or overwhelm your bookmark list as a quick click opens the page with most browser functionality such as back, forward and refresh.

Lebanon NBD also includes "locally stored" directories. You no longer have to search online from your mobile and waste your expensive data plan to find numbers in the directory.

Features:
—————
- Quick access to news websites
- Quick access to best voted blogs
- Hospitals directory
- Emergency and Utilities directory
- Touch to call for all directories

We will be adding more "locally stored" directories in 2014.
Screens