App Detial
« back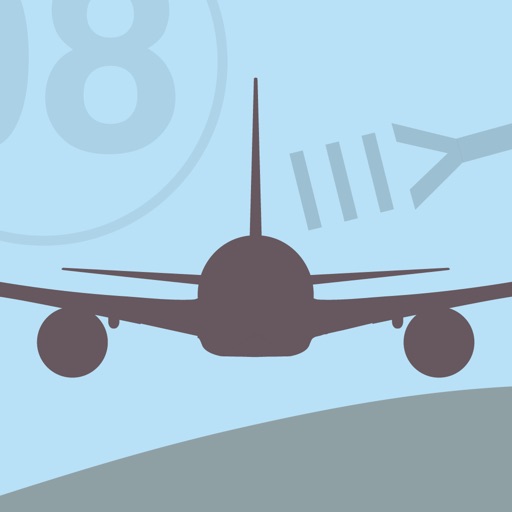 Maps4Pilots
Seller: Maps4Pilots
Price:
FREE
Download Maps4Pilots free via AppsHawk.

Now the popular Airport Orientation Map Book is available as an interactive magazine app for the iPad & iPhone. It is an ideal companion for any commercial pilot.

One touch TAF and Metar download, Overhead picture views and Skyvector.com links direct to your selected airport when online.

The magazine app is primary designed to increase your situational awareness. If you want to know about airport locations, runway directions and even types of approaches available in an easy to remember layout then this guide is for you. To stop the map from being too cluttered it contains the right amount of airport information displayed in a graphical picture box. At a single glance you are able to see all the airports in your area. Also ATIS, volmet frequencies and areas of high ground are easily seen. You will also find the following included. Local time for each country with the date when summer time begins and ends. Helpful conversion tables for temperature correction, metric to imperial conversion, runway state decode and snowtam format decode.

Download the free sample European area map. This map contains the same information as the paid in app areas but has restricted coverage. If you like what you see then you can buy the unrestricted areas.

Areas currently available for download - European and North American Continents.
Screens