App Detial
« back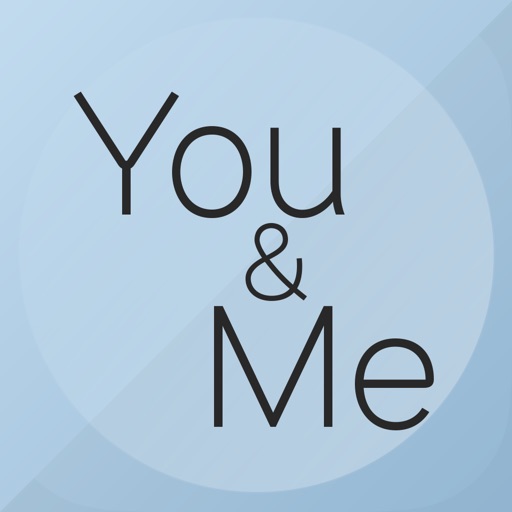 Me and You Compatibility
Seller: Don Durrett
Price:
FREE
Download Me and You Compatibility free via AppsHawk.

A unique app that can tell you the compatibility between two people. It is uncannily accurate. It can be used for relationships, friendships, business partners, even sports teammates. It will tell you how well you communicate with another person and how well you connect. It is a very powerful tool, especially if you learn how to read the results.

All that is needed are two people's names and dates of birth. It will then use numerology, astrology, and the science of the cards to compute their compatibility. I developed it from my 25 years of metaphysical experience. There is nothing quite like it that I am aware of.
Screens