App Detial
« back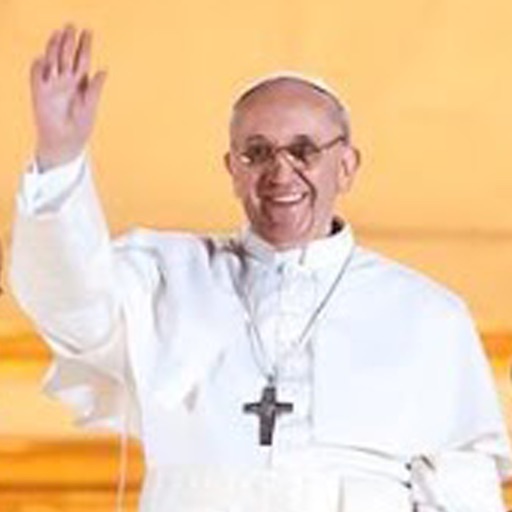 Messages from the Pope - Catolicapp.org
Seller: Innox
Price: -1
Download Messages from the Pope - Catolicapp.org free via AppsHawk.

Messages from the Pope is the only instant messaging app for Catholics that notifies you each time the Holy Father sends a message to the world. Follow the path of his Holiness into making the world a better place for everyone.

You will receive an instant notification on your device's Notification Center with heavenly music so you can immediately read the message just like when you receive an email, an instant message or missed a phone call.
Screens