App Detial
« back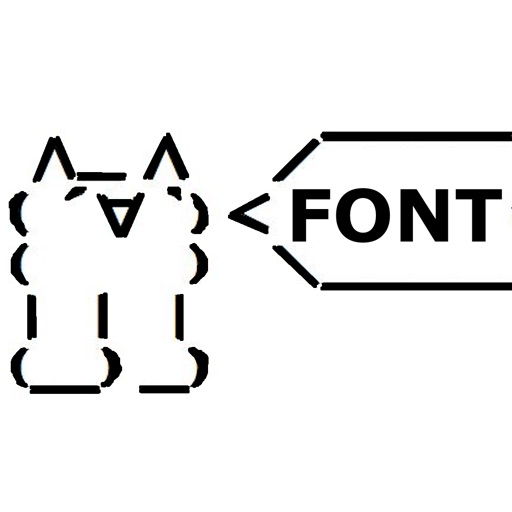 Monapo
Seller: Yuki Konda
Price:
FREE
Download Monapo free via AppsHawk.

* Convert displayed font to Monapo from Safari
* You can set color, size, line spacing
* Four conversions for free, after that, please purchase the premium version

Finally a Safari extension that lets you read ASCII Art is here! For ANY website that you can open, the characters are rendered beautifully and correctly!

This advanced piece of technology modifies all font on page to ASCII Art rendering font, enabling you to read and enjoy the wealth of very prolific Japanese online subculture!

Good websites to read would be Matome sites which edits 2channel threads, and Shitaraba BBS, and many more! Former gibberish now turns into beautiful pieces of art, painstakingly put together by the authors of different threads explaining anything from fan made stories or history of baseball teams in Japan, or lessons in science or cuisines of different cultures.

Now you don't have to go get a PC, you can simply lie on your bed or couch, browse on your phone at leisure without needing to get up... even late into the night, although I do not recommend it!

(%) Sadly this application extension does not work on Google Chrome. Google has not yet supported it.
Screens