App Detial
« back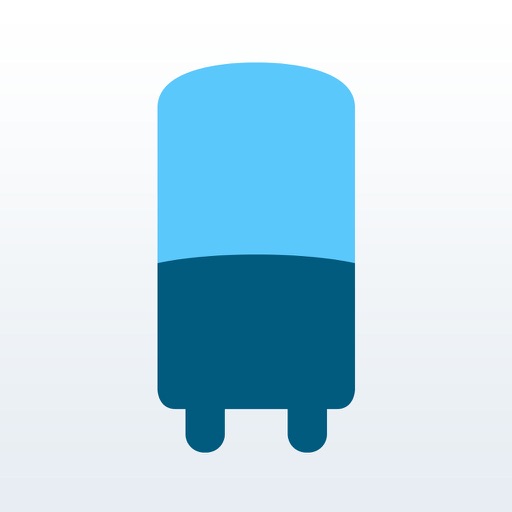 My Dublin Bus 2
Seller: Tapadoo
Price:
FREE
Download My Dublin Bus 2 free via AppsHawk.

My Dublin Bus provides information on when the next bus is due for your bus stop in Dublin.

It simplifies the process of checking real time bus information, and provides it to you at-a-glance.

Adding your stops is simple - don't "search by route", or "search by address", or "search by stop number"....Just search.

Who knows what stop "1232" is anyway ? Rename your stop to something meaningful to you.

The information is provided with as little tapping as possible - just open the app, and glance. Simples!
Screens