App Detial
« back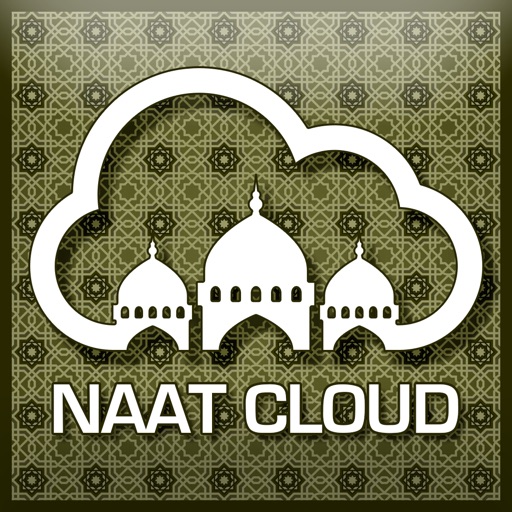 Naat Cloud
Seller: Muhammad Irfan Zafar
Price:
FREE
Download Naat Cloud free via AppsHawk.

Listen to Jumbo Naat Collection. The Naat Cloud app contains a collection of popular Naats of a number of internationally famous reciters. You can listen to Naats in many languages including Urdu Naats, English Naats, and Arabic Naats and in various other languages. You can find new and latest Naats everyday for your Muslim spirit satisfaction. Some of the famous Naat reciters are:
Amir Liaquat, Abdul Rauf Rufi, Awais Raza Qadri, Hooriya Rafiq Qadri, Junaid Jamshed, Muhammad Siddique Ismail, Muhammad Fasih Uddin Soharwardi, Qari Waheed Zafar Qasmi, Umme Habiba and many others.
Screens