App Detial
« back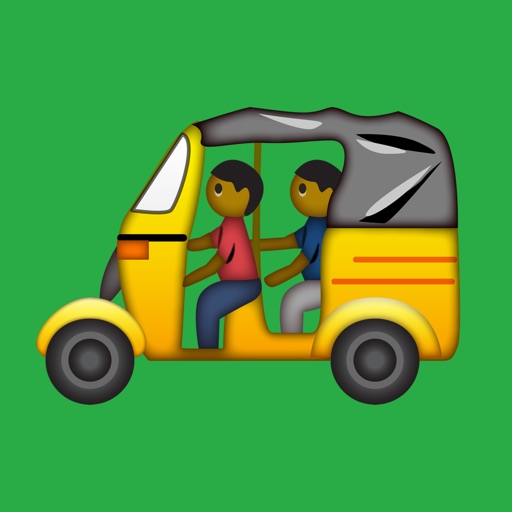 NaijaMoji
Seller: Chimereze Oji
Price:
FREE
Download NaijaMoji free via AppsHawk.

Finally the Nigerian Emojis you've been wanting but are not included in the Emoji set. Looking for the suya stick emoji? Now you can find it here along with other food,drinks, objects and characters that celebrate Nigerian culture.

NaijaMoji brings you emoji inspired by the Nigerian Culture. These beautiful emoji stickers make messaging more fun and authentic. NaijaMoji can be accessed straight from the keyboard making it very convenient and easy to use.
Screens