App Detial
« back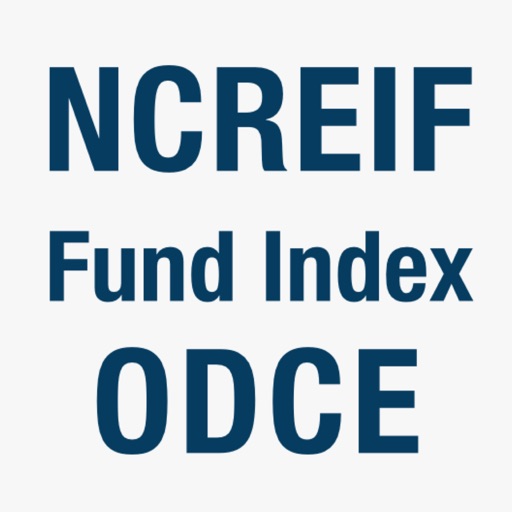 NCREIF Fund Index - ODCE
Seller: MSYapps
Price:
FREE
Download NCREIF Fund Index - ODCE free via AppsHawk.

The NCREIF Fund Index -- Open-end Diversified Core Equity provides quarterly and annual total returns for 28 institutional open-end commingled real estate funds. All the funds in the ODCE pursue a "core" investment strategy and some have performance histories going back to 1978.

The NFI-ODCE is market-weighted and reported both gross and net of fees. The computations are time-weighted as described more fully on the NCREIF web site at http://www.ncreif.org.

The National Council of Real Estate Investment Fiduciaries (NCREIF) is an association of institutional real estate professionals in the United States.
Screens