App Detial
« back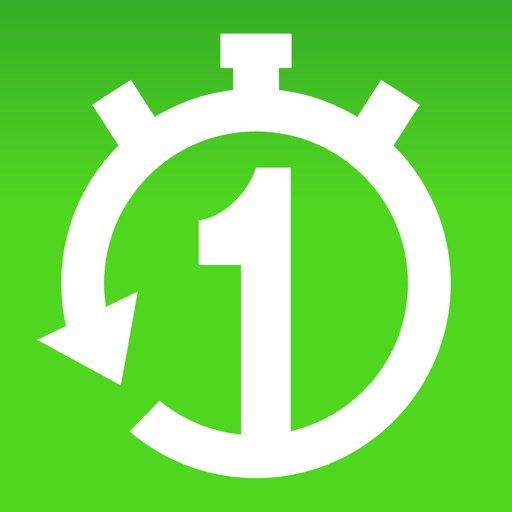 One More Round
Seller: iParty! Mobile
Price:
FREE
Download One More Round free via AppsHawk.

The Interval Timer has just been reinvented. One More Round goes above and beyond the conventions of a standard Interval Training Round Timer by offering an amazing user interface that has been designed for iOS 7 from the ground up.

Interval training is a proven way to improve your cardio exercises to reach your goals. This is a perfect app for interval-based training workouts including HIIT, MMA, Tabata, Boxing, Yoga, Crossfit and more!

One More Round offers several timer views which can be changed with a simple swipe, including:
- a full screen, numeric based timer.
- a minimalist timer.
- a graphic timer.
- a workout overview timer.
- a music oriented timer.
- An Exercise centric timer.

One More Round offers the ability to create the most advanced, customizable routines you can think of. Workout templates let you build your routines as simply and quickly as ever.

Share the amazing workout routines with your friends via email or publish your routines directly online. Users may browse routines that other users have created and rate them.

One More Round comes with several great workout routines preloaded including HIIT routines, circuits, a tabata routine, and B.J. Penn's classic Crossfit routine "Fight Gone Bad".

One More Round offers an extensive set of global settings that let you tailor the app to fit your exact needs, including customized speech and music integration. Fitness Trainers everywhere, rejoice!
Screens