App Detial
« back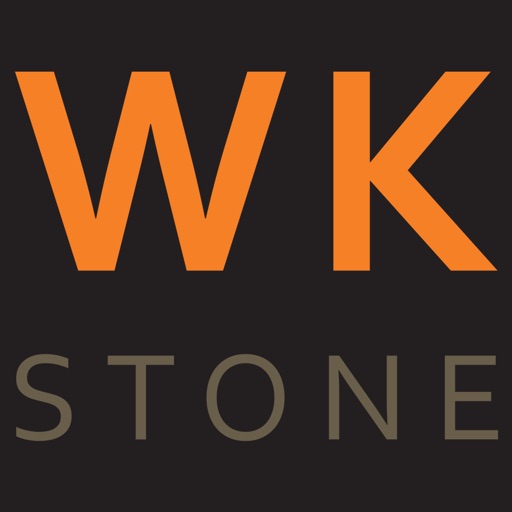 Route for WK Stone
Seller: FollowMee LLC
Price:
FREE
Download Route for WK Stone free via AppsHawk.

Route for WK Stone tracks location of an iOS device. Installing the App to a device that you want to track, it quietly records its locations (GPS, WiFi, or Cellular) periodically and uploads to a secured server. To monitor location of your tracked device, you simply open our web site (http://www.FollowMee.com) in any browser (either desktop or mobile). Using this app, you can track your children's movement daily, follow whereabouts of your family members or employees. In additions, you can locate your lost or stolen device.


FEATURES

- Free Location Monitor
There is no subscription fee to track your devices. Simply open our web site (http://www.FollowMee.com) in your desktop or mobile browser. 3-day history is maintained in the web site

- Tracking Multiple Devices
You can track multiple devices in your account. All your devices are shown in the same place

- Real-Time Update
Location data for your device is available in our web site real-time. Please note that this feature is not available for WiFi-only iPad or iPod Touch

- Loading Pre-Configured Setting from Server
If you install the app to a lot of devices, setting up the app in each device will be time-consuming. You can contact us to set up a pre-configured setting package. Pressing a button on the app will load the setting into the device. This process will save you from manually entering user name, password, and other setting to the app

- Vehicle Tracking Device
Enable a full-time tracking device for your vehicle. Tracking starts when the car is driven, and pauses when the car is stopped

- Opt-in Sharing
You can publish your tracks through URLs or downloadable KML files. You can embed your tracks in your own web site

- Downloadable Reports with Mileage
You can download your tracks in HTML or CSV (Excel) file format and include mileage calculation

- Geo-Fencing
You will receive notification email when your tracked device exits or enters the geo-fence. Geo-fencing can be set up in our web site

- SOS Panic Button
Email your current location and call a designated telephone number through cellular (for iPhone) or VOIP (for iPad or iPod Touch)

- Low Battery Consumption
This app is designed to conserve your device battery and it does not drain your phone battery

- Always On
Once the app starts, it continues to run, even after the phone reboots. It runs quietly in the background and requires no human interaction

- No-Internet Contingency
Location data is uploaded to our secured server. When internet is temporarily unavailable, location data is cached (encrypted) in the iPhone. It resumes uploading when internet becomes available again

- Password Protected
Screen can be locked by a password so that a thief or other people cannot stop the app

- Multiple Mobile Platforms
Other mobile platforms are available in our web site


DISCLAIMER

Continued use of GPS running in the background can dramatically decrease battery life.
Screens