App Detial
« back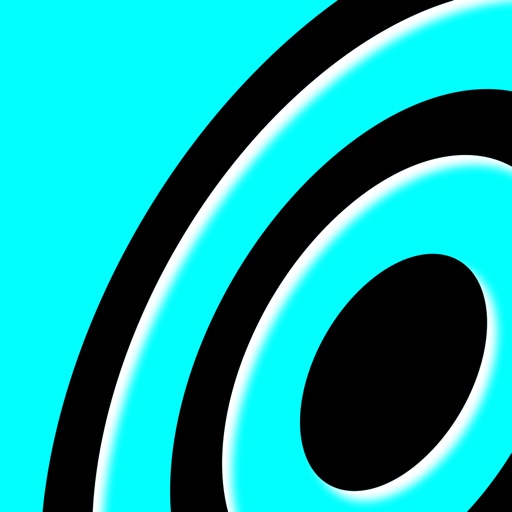 Scored
Seller: Fays Lane Labs
Price:
FREE
Download Scored free via AppsHawk.

An easy to use app to help you keep score of almost any game you play.

This app is great for keeping score of those regular Friday night card games, your child's high school basketball games, or almost any game that involves a score keeper.

You can:
- add as many individuals or teams as you need
- add or subtract a score, and save the new score
- reset all scores to a specified score
- add photos of teams or individuals
- display who is winning
- create new teams by shaking device
- sort players by score or name
- choose whether the high score or the low score is winning
- use the countdown timer for games with timed rounds
- save games in the "history" tab for future reference
- upload your scores to Facebook and twitter to remind your friends of who's winning

It always tells you who is winning!

Scored is an active development. New features are always in the works.
Screens