App Detial
« back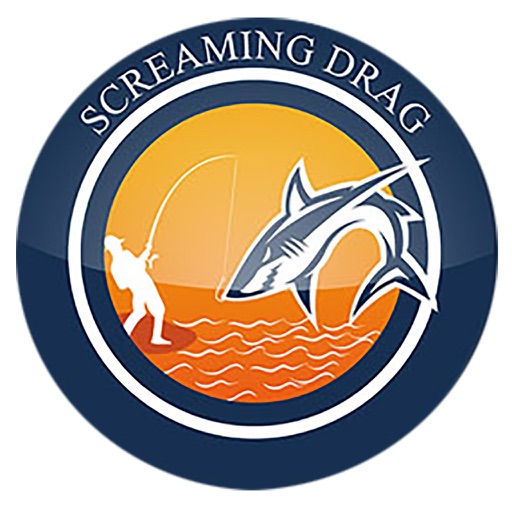 Screaming Drag Alarm Clock
Seller: Greg Brogan
Price:
FREE
Download Screaming Drag Alarm Clock free via AppsHawk.

A MUST HAVE for every fisherman.

The ultimate alarm clock guaranteed to wake you with multiple drag settings.

Wake with the unforgettable unmistakable sound of line screaming off your reel. Of a big game fish nailing a bait on light gear, peeling off metres of braid. These are actual recordings of real fish pulling monster drag.

Download it now, you won't be disappointed.
Screens