App Detial
« back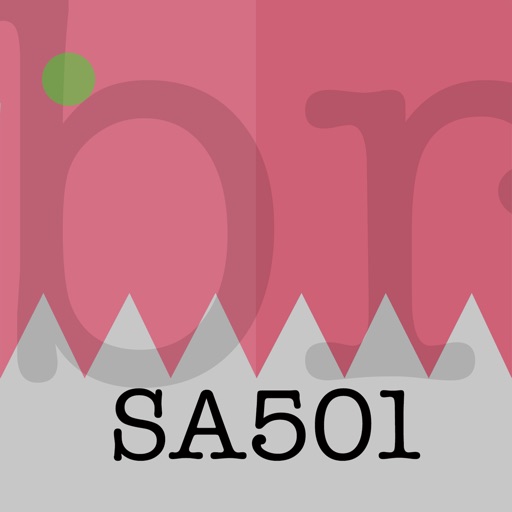 Senior Assist Reminder & Learning
Seller: 1to1class.com
Price:
FREE
Download Senior Assist Reminder & Learning free via AppsHawk.

Free? Why not? We found out that there is no apps that can print simple instructions on the spot, on demand. Do you have relatives or friends who are hearing impaired? Memory loss? Type (or speak) what you wish to say and print in large sizes. In a care facility, please take the time to prepare 3x5 or 4x6 cards to hand out to seniors as needed.

How often are you worrying about doing your daily activities right? It could be you, your friends, or your beloved family members. Now, if you are like millions who prefer to minimize the uses of the electronic devices, and smartphones, this app will print reminders, large readable labels, so you can adhere to any surfaces.

If you are assisting seniors, there are so many ways you can accommodate their needs. Don't force them what you think is best, ask them and work with them to find their comfort zone. This app also has a powerful database management tool that allows you to track daily activities and customize reminders.

Here are the built-in categories to get you started immediately:
1. Medications
2. Exercises
3. Food & Drinks
4. Family Members
5. Friends
6. Daily Common Tasks
7. Places
8. Favorite Things to Do
9. Humor and Learning
10. My Secrets?

ENTER/IMPORT INFORMATION
Invite family members, friends, and/or providers to assist you in entering just about everything you do. Start with identifying your family members and friends. Find a most memorable photo, enter a humorous description. Then follow the list of the categories, enter a short, and easy to remember "task" name, and a brief description. For example, "Cholesterol Medication" as name, "take 1 daily after dinner. Don't eat grapefruit"

PREVIEW, REVIEW OR PRINT REMINDERS
Spend less than 10 minutes per day previewing those important tasks or things that you are having difficulty to memorize. Print the reminder if necessary or ask your family, friends, provider to put the large sticker at locations that can remind you constantly. The "humor & learning" folder can be filled with fond memories, collected jokes, quotable phrases, mixed with items you are having difficulty to remember. Play a little random game.

Suggested Additional Categories:
1. How to use Internet
2. How to use Email
3. How to use Remote control
4. Emergent numbers to call

Coming Soon: we will support a variety of portable printers. Not only you can carry them with you from place to place, they use less expensive thermal printers that require no ink.

If you like this app and find it useful for someone you care, please review it and spread the words. If you find a unique usage with this app, please share. The "hearing" aid suggestion was actually from a tourist guide. Hey, not everyone is carrying a 6" smartphone with built-in Google translator.
Screens