App Detial
« back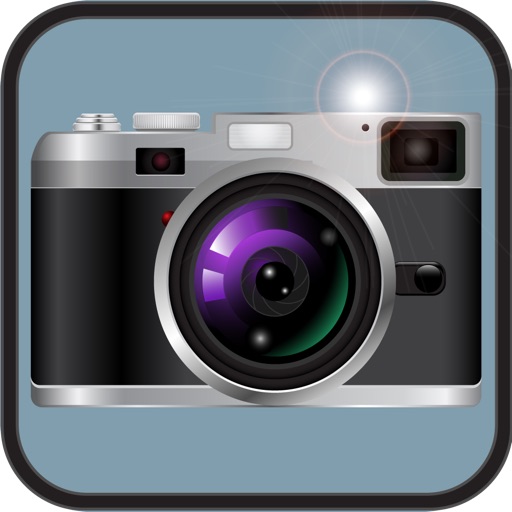 STOMO - Stop Motion and Time Lapse Camera
Seller: Palmanac Limited
Price:
FREE
Download STOMO - Stop Motion and Time Lapse Camera free via AppsHawk.

STOMO - The Stop Motion and Time Lapse Camera.

Turns your iPad into a fully functional animation studio!!!

STOMO is ideal for both beginners and more experienced film makers who demand more features from a stop motion app.

Stop Motion Camera - create amazing animations where the only limits are the power of your imagination. A fully featured stop motion camera and editing studio, including:-

- Onion Skinning - See ghost images of up to your last 3 captures to allow easier scene setup.
- Instant Preview - Playback from any frame in your movie
- Thumbnail editing - Delete any frame or add new frames at any point in the movie
- Speed control - edit the frames per second rate
- Add Music to your masterpiece - import any song from your iTunes library

Time Lapse Mode
- Capture amazing natural events such as a plant growing or create cool urban animations using the time lapse feature.
- Fully configurable timer from 1 second to 24 hours between image captures.

Sharing - Completed movies are easily shared - they can be saved to the camera roll for upload to Youtube, or emailed directly to friends.
Screens