App Detial
« back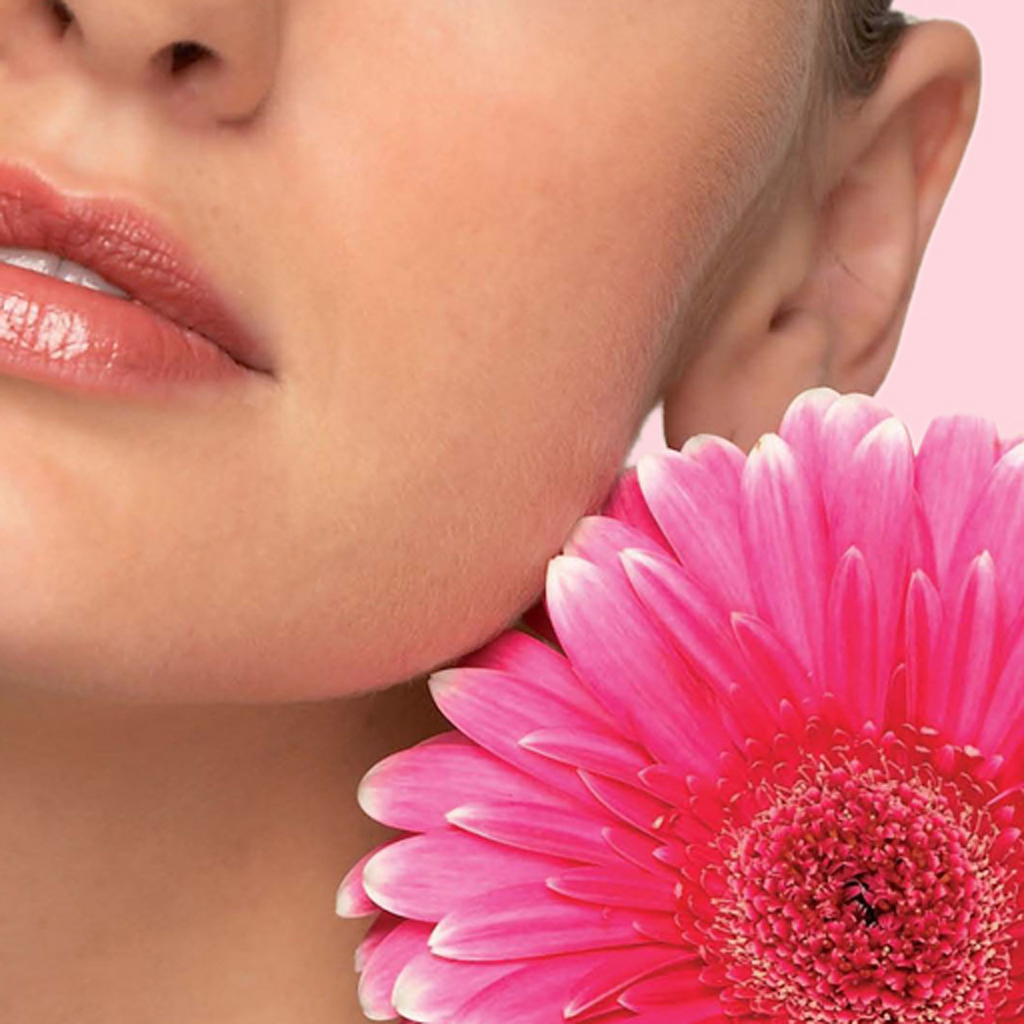 Top Beauty Tips
Seller: Nitin Gohel
Price:
FREE
Download Top Beauty Tips free via AppsHawk.

Do you want to look and feel like you belong in a beauty pageant? Discover in this application more than the usual beauty tips for your beautiful hair, skin, nail, and eyes.

Prepare yourself for a complete makeover as you discover the inner world of true beauty as we dispense tips and advice on every aspect of beauty from homemade remedy to beauty pageant secrets. Our tips and advice can guide various aspects of beauty treatments that can give aesthetic appeal to your outer presence.

The information contained here goes past the normal focus of teaching women how to apply their makeup, do their eyebrows, or fix their hair. This application can guide you how to get the most out of what you have and how to find what you might be missing and camouflage what you have more than you need.

Note: The information contained in this application is strictly for educational purposes. If you wish to apply tips discussed in this application, kindly consult expert if you are not sure about treatments. We are in no event be held liable to any party for any direct, indirect, punitive, special, incidental or other consequential damages arising directly or indirectly from any use of this material, which is provided "as is", and without warranties."
Screens