App Detial
« back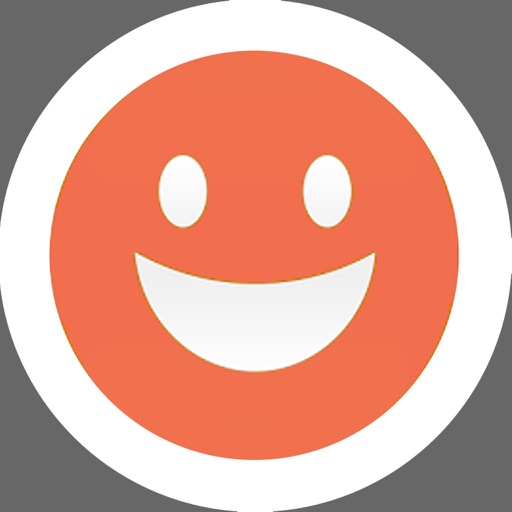 Unique Status
Seller: parag kavar
Price:
FREE
Download Unique Status free via AppsHawk.

Latest collection of best statuses and quotes for setting as your status.
Setting good statuses gets increased likes on your wall posts. If you are looking for a nice, crazy, cool, funny or amazing status collection, your search ends in this status and quotes app.

App Features:-
* Share feature for direct status upload.
* Completely Free to download app.
* 50000+ latest status collection in over 15 new categories with regular app updates.
* Copy feature to copy & paste the statuses and quotes collection.
* Share statuses via other applications.
* Ultimate sleek and beautiful user interface.

App Highlights & Status Categories:-
* Our creative statuses and quotes for all occasions are best for frequent status shuffle.
* Share the sad hurting feelings of heart with best friends via sad statuses and miss you quotes.
* Make your boyfriends smile by sharing a hilarious and funny status.
* Impress your girlfriends with romantic love status quotes.
* Start and end your day with short good morning and goodnight status poems from this status maker app.
* Quotes & status texts are available in English, Hindi and Gujarati.
Screens