App Detial
« back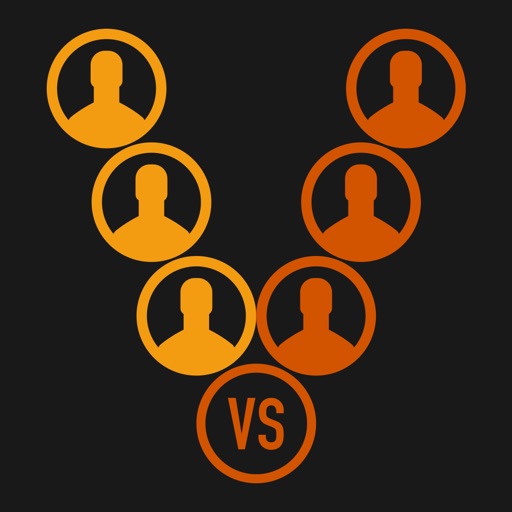 Versus - Team Maker
Seller: Morph Media
Price:
FREE
Download Versus - Team Maker free via AppsHawk.

Automatically make balanced teams.

Choosing teams uses up valuable playing time. Save time by using Versus - Team Maker.

Versus uses clever algorithms to make fair teams based on height. Or, if that's not your thing you can make completely random teams and then manually trade to your liking.

You'll be done in 3 steps:
1. Add players and heights
2. Select number of teams
3. Tap make teams and optionally trade players after teams are made

Features:
- make fair teams based on height
- make completely random teams
- trade players around
- displays average team height for each team
- remembers players for next time

Versus allows you to spend less time standing around picking teams and more time playing. Download now at our special launch price.
Screens