App Detial
« back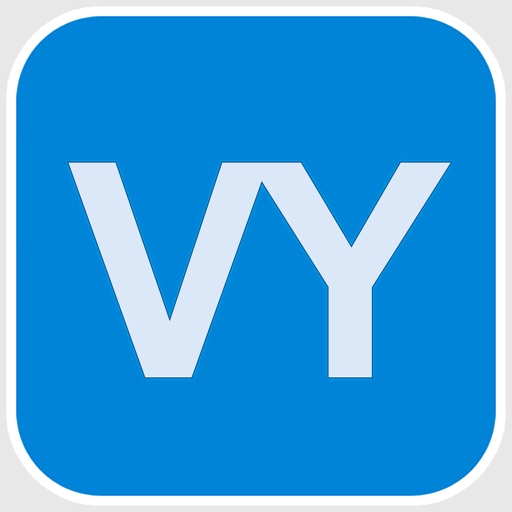 Virtual Yard
Seller: Engineware.io Pty Ltd
Price:
FREE
Download Virtual Yard free via AppsHawk.

The dealership system that works!

Virtual Yard is a new and used car dealership management system for Australia and New Zealand. This app will allow you to manage your stock from your device and makes taking photos and advertising super easy.

No other dealership management system has an app as good as ours. You chat live with customers on your website, contact your leads quickly and take photos of stock faster then anyone else can.

Photos are instantly visible in Virtual Yard and sent on to your advertisers so your stock is seen with great photos asap!

"This is a must have app for Virtual Yard dealers. It makes taking your photos a breeze." - Ustun from Otomobile Shoppe

"Forget dragging and dropping from your camera to your desktop then uploading to your software. Just use the app and photos go straight on the cars!" - Sam from Wholesale Commercials

Enjoy!
Screens