App Detial
« back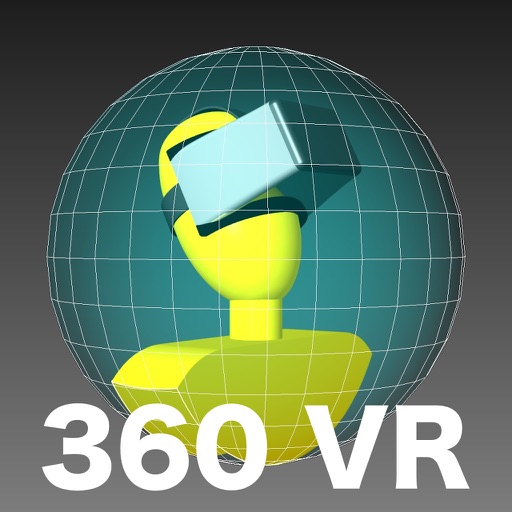 Visiball 360VR
Seller: Jeff Rogers
Price:
FREE
Download Visiball 360VR free via AppsHawk.

Visiball360VR is a future forward 360° video and image viewer. This app is great for real estate, tourism, entertainment, and similar spherical 360° viewing applications. Visiball360VR eliminates the need for third party custom app creation. Users can load their own spherical images and movies. Plus users can create a custom "slideshow" experience. Supports iPhone compatible Head Mounted Displays (HMDs) such as the VR One, cardboard VR and similar Virtual Reality devices.

Supported stereo 3D formats include equirectangular side-by-side, over/under, and traditional "squeezed" stereo formats with user override. Visiball360VR is ready for the future as it ingests extreme resolution content up to 8Kx8K over/under and 16Kx4K side-by-side 3D stereo (image resolution reduced to 4Kx2K per eye).
Screens