App Detial
« back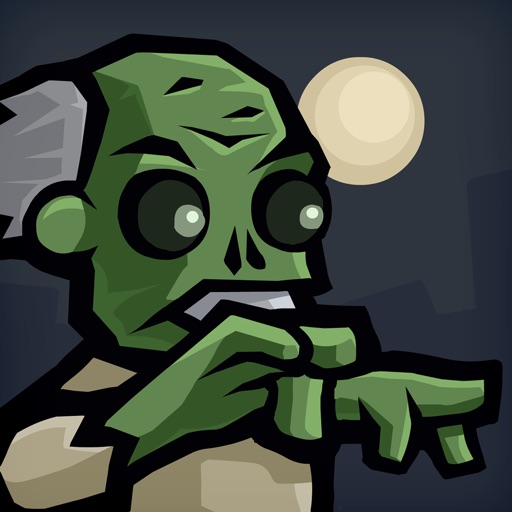 Wandering SoulZ
Seller: Brandon Wallace
Price:
FREE
Download Wandering SoulZ free via AppsHawk.

Welcome to Wandering SoulZ

Set on the outskirts of an apocalyptic Zombie infested city, Sawyer and Lillian are fighting their way to safety. Each day brings new challenges they must face. From Zombie Hoards, clearing houses, collecting ammo, acid rain and complete darkness.

Wandering SoulZ is a traditional 2D side-scrolling action game. Moving from left to right. Each level has different task to complete within a given time period. Succeed to move on to the next day or face certain death.

Follow Sawyer and Lillian on 99 different levels.

Points earned each level are used to upgrade weapons, purchase new weapons, ammo and life. Spend your points wisely to complete each level.

Wandering SoulZ is frequently updated with new weapons, items, features and levels.
Screens